/
/
Steam Lab and Space Lab
Last modified: November 16, 2022
Steam Lab and Space Lab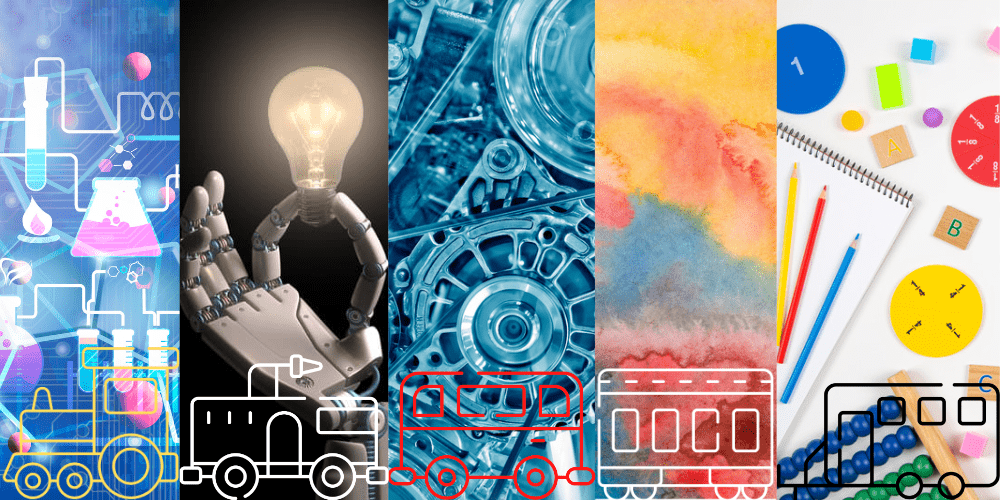 FULL STEAM AHEAD!
WELCOME TO STEAM LAB AND SPACE LAB
Hi,
I'm Mrs. Gibson. I am excited to be running the S.T.E.A.M. LAB (Science, Technology, Engineering, Arts, and Mathematics) and also the Space Lab. We will be learning a lot of really interesting information this year and launching many Space Lab missions. Full STEAM Ahead!
We are starting off our year this year (2022-2023) by studying about the brain. We will be learning about how our brains work, the importance of having a growth mindset, the many different ways that we learn, and how making mistakes is part of learning and growing. We will also be studying about trees in the Fall, Snowflakes in the Winter, and growing plants in the Spring. Many other subjects and projects will keep us busy, along with time spent in our amazing Space Lab.