/
/
/
Computers
Last modified: October 30, 2019
Computers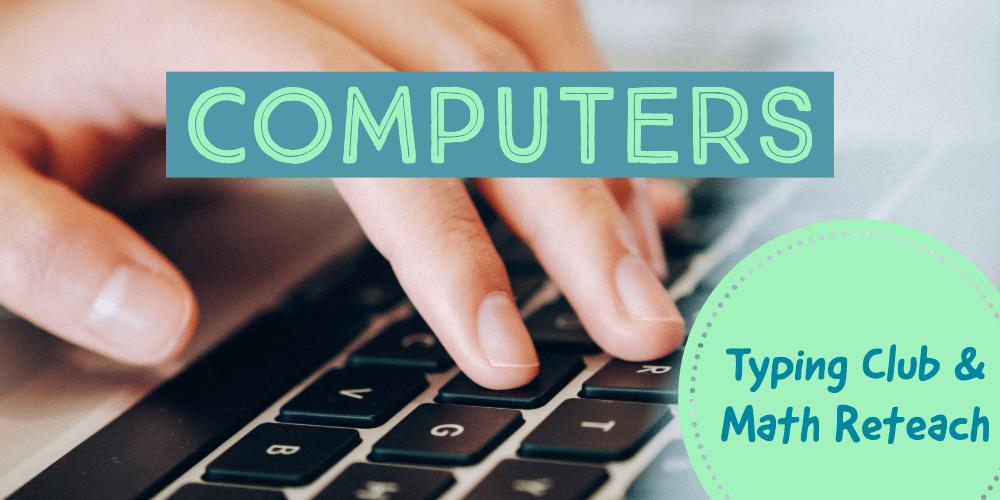 Hello,
I am Ann Gibson and I am very excited for another wonderful year of Typing Club and Math Reteach.  Our kids are working hard to improve their keyboarding skills and math skills.  All children in 3rd – 6th grade are working on Typing Club and they need at least 1 hour per week of practice.  If your student is practicing at home, please have them go to Provo-City.typingclub.com and log in with their school login which is their first and last initial + 0 + lunch number for their username, and can@123 for their password.  Please encourage them to not look at their hands by covering them with a dish towel or cutting them a cardboard box to cover their hands.  Remind your students: Don't look at your hands, use all 10 fingers and never move to the next lesson until you have all 5 stars!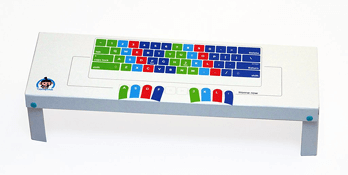 (This is the keyboard cover that fits over our keyboards in class.)
TYPING CLUB RULES:
Accuracy First
Look at the screen – not your hands
Use all 10 fingers
Posture matters
Get all 5 stars
Practice 1 hour per week (they get 1/2 hour in the computer lab each week)
As adults, we know how important it is to be able to use a keyboard correctly.  So many jobs depend on this skill.  Join with me to give your kids the best possible chance to succeed!
MATH PROGRAMS:  (These are some of the programs that teachers are using this year so far.)
Please feel free to email me with any concerns or information at anng@provo.edu.  Thank You!
Ann Gibson