/
/
Computer Lab & Keyboarding
Last modified: February 9, 2022
Computer Lab & Keyboarding


Hello,
I am Ann Gibson and I am very excited for another wonderful year of Typing Club.  I am excited that students will be working hard again this year to improve their keyboarding skills.  All children in 3rd – 6th grades will be working on Typing Club (you can access everything that you need through the Typing Club Canvas page) and they need at least 1 hour per week of practice.  If your student is practicing at home, please have them go to Provo-City.typingclub.com and log in with their school login which is their first and last initial + 0 + lunch number for their username, and can@123 for their password (these instructions are also on their Typing Club Canvas page).  Please encourage them to not look at their hands by covering them with a dish towel or cutting them a cardboard box to cover their hands.  Remind your students to follow the Typing Club rules below.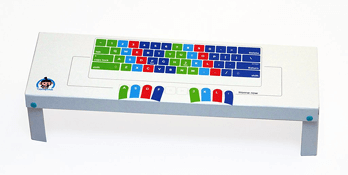 (This is the keyboard cover that fits over our keyboards in our class.)
TYPING CLUB RULES: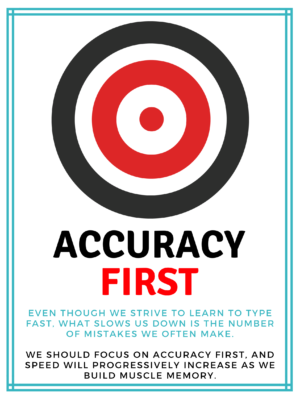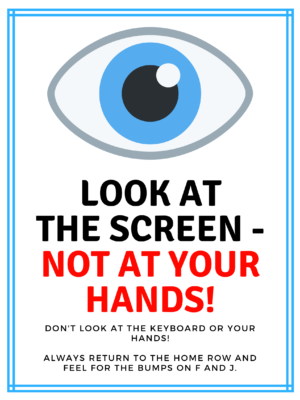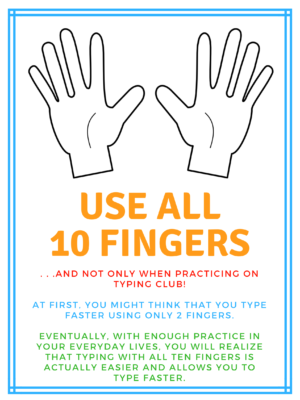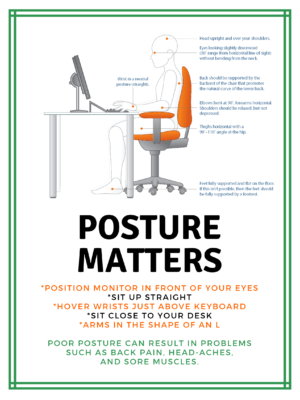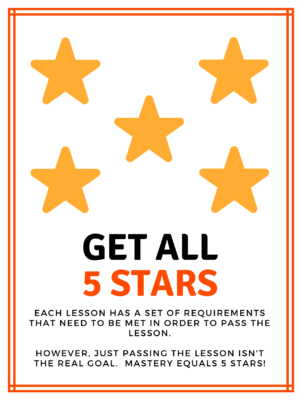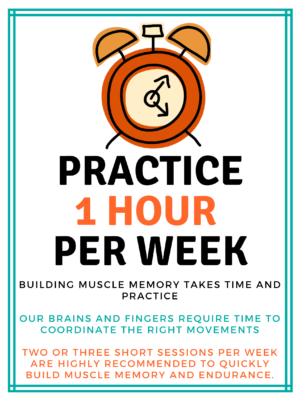 As adults, we know how important it is to be able to use a keyboard correctly.  So many jobs depend on this skill.  Join with me to give your kids the best possible chance to succeed!
Please feel free to email me with any concerns or information at anng@provo.edu.  Thank You!
Ann Gibson