Principal's Message
Feb 2019
February 26th, 2019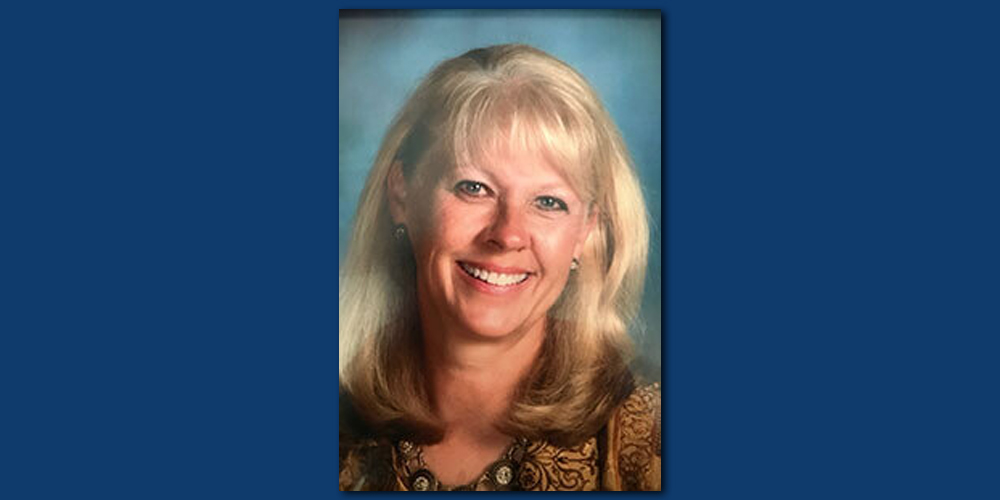 Welcome to the Canyon Crest website! It is my privilege to serve the students and parents and staff of this wonderful school as principal. As a whole school, we are clear about our mission.
At Canyon Crest, we are committed to the success of each student, and we do what is necessary to see that each one achieves. The markers of a successful elementary school are: outstanding and caring teachers, a safe and orderly environment, an emphasis on the education of the whole child, strong community support, and high test scores. You will find each one of these components at our school.
As our sign says, "We care about the individual child and we have the happy, successful students to prove it." As principal, I promise to continue to work hard to carry out this important mission.
I welcome you to come and see what makes Canyon Crest a special place. My door is open. Please feel free to contact me if you have questions, suggestions, concerns or compliments.
Canyon Crest:
Where students are successful and happy, and where the best and brightest want to work.