Last modified: September 17, 2019
Math Magic

#1  A farmer has 19 sheep on his land. One day, a big storm hits and all but seven run away. How many sheep does the farmer have left?
#2  When Ashley was 15, her mother was 37. Now, her mother is twice her age. How old is Ashley?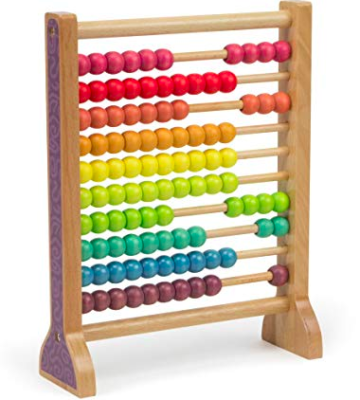 Come work on improving your math skills through fun games, activities and brain-teasers.  Make your own abacus and learn how to use it.  Practice math facts and increase your logical thinking power.  You can become a Math Wizard!
Because of low enrollment in Reading Club and Nutrition & Healthy Habits, we are combining them with the Math Magic class which will meet Thursday, 3:40-4:40 in room #19.
For the Nutrition & Healthy Habits portion we plan on having DAP (Dietetics After School Program) volunteers come teach a short 10-15 minute lesson at the beginning of class.  DAP is a Y Serve club at BYU who has been sending volunteers to our school for the last few years.  This portion of the class will include a snack!
The Reading Club group will have time to read on their own and are encouraged to bring their own reading materials.  We will also plan on having a short story time for the students who would like to participate.  If not they may continue to read on their own.  This will also be a good time to prepare for Battle of the Books.
Catherine Miller, a math major at BYU, will lead the Math Magic Kids in practicing math facts for their grade level.  They will also have fun, math-based activities, puzzles and games to reinforce problem solving skills and logical thinking.  This is not a sit-at-your-desk-and-do-worksheets type of class!
We anticipate that this will be a fluid class that will adapt to the needs and interests of the students.  Your child will have the opportunity to participate in the reading or math activities each day that interest them.  The format of the class may also change as we respond to the needs of the students.
Who: 1st-6th Grades
When:  Thursday
Time:  3:40-4:40
Where:  Room #19
Class Starts:  September 19
Instructor:  Catherine Miller
*Answer #1:  Seven. The riddle says all but seven run away, meaning there are seven left who didn't.
*Answer #2:  Ashley is 22. Her mother is 22 years older, so when Ashley is 22, she's now half her mother's age.