Last modified: October 28, 2022
Drama
KID FLIX:  Music from the Movies Kids Love
A Musical Revue
Who:  1st-6th Grades
Stage Crew Interviews:  Thursday, Sep 1, 3:40-5:30pm
Auditions (Grades 1-6):  Tuesday, Sep 6, 3:40-5:30pm
Callbacks (Only if necessary):  Wednesday, Sep 7, 3:40-5:30pm
Where:  Drama Room #15
Rehearsals start:  Tuesday Sep 13
Rehearsals:  Tuesdays and Wednesdays, 3:40-5:00pm
School Assembly:  Friday Dec 9, 9:30am
Performance:  Friday Dec 9, 6:0pm (Call time-3:00pm)
Click here to download Show Info and Audition Form
About our instructor: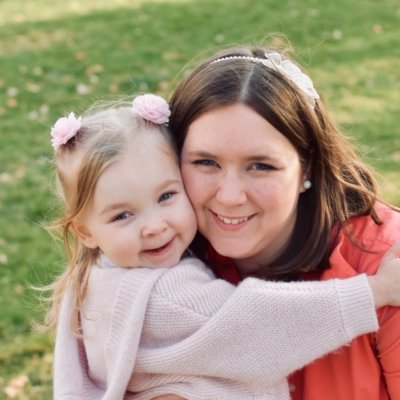 Amelia Dunlap-Beverly Taylor Sorenson Drama Teacher at Canyon Crest and Wasatch Elementary Schools
I am part of the Beverly Taylor Sorensen Arts Learning Program which is designed to bring Arts Integration into the elementary schools. Basically I get to use drama to teach the Utah Core standards for Science, Math, Language Arts and Social Studies! It's a great program designed to provide another level of support for student learning and ownership of classroom content.
Amelia:  I received my BA in Theatre Arts Education from Brigham Young University in 2014. Since then I have been using my skills in dramatic teaching in a variety of avenues.
Most recently I was the BTS Drama Teacher at Granger Elementary in West Valley City, Utah for the 2018-2019 school year. Before that I worked as an English Teacher in Suzhou, China for about six months. I've also worked as a substitute teacher in several school districts, as a teacher in a preschool, and for a time as a stay-at-home mom!
I love theatre!  I've done theatre since I was six years old, and I love everything from acting on stage to designing lights and sound backstage. During my undergraduate degree I toured for 3 years as the Master Electrician of BYU's Young Ambassadors. During my time with them we performed over 100 shows in the Western US, South Africa, China, Thailand, Cambodia and Vietnam.
In addition to Young Ambassadors I've worked on countless BYU mainstage shows, and have experience in directing my own plays and drama programs. I also love to get involved in the community and enjoy working backstage tech at the SCERA Center for the Arts in Orem, Utah in the summers.
Conclusion:  I love Theatre! I also love to travel, make new friends, explore different cultures, and learn new languages.  I am so excited to work with your kids as their drama teacher this year.