Last modified: April 19, 2022
Welcome to the Canyon Crest Before / After School Program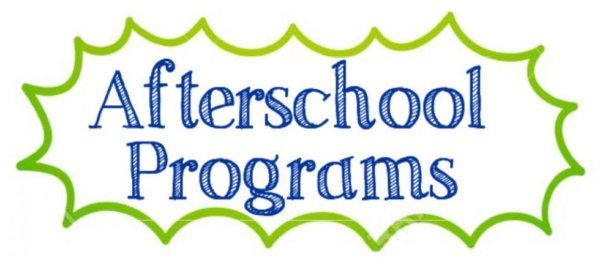 Welcome to our Before/After School Program!
Our Enrichment Programs provide activities that help children explore and discover new talents and areas of interest that they might not have the opportunity to experience otherwise. In the process, we hope the children will also develop a love for learning as well as valuable skills that will help them succeed throughout life, such as creativity, confidence, self-discipline, the ability to solve problems and work together as a team. Our classes provide a safe environment for children to enjoy enrichment activities and to socialize with their peers.  Programs are available Monday-Thursday for students Kindergarten through the 6th grade. Students do not have to attend Canyon Crest Elementary to participate.  Please refer to the list of classes to see what we are offering this semester.  You may see more detailed information about each class by clicking on the name of each class.  To register for classes, simply fill out the online Enrollment Form.  Please direct questions to  angelac@provo.edu.
Parents/Guardians must read the After School Guidelines document before students will be allowed to participate in any of our Before/After School classes.  This will help us ensure the safety of your children while they are at Canyon Crest.  Thank you for your cooperation and participation in our program!
Before/After School Documents
Class List-There are no class fees at this time.
Thank you for your quick responses and support for our Before and After School programs!
*Fees will be waived in accordance with the Utah State Board of Education standards for students whose parents or legal guardians verify evidence of inability to pay. Inability to pay is defined as those who are in state custody, foster care, or receiving public assistance in the form of Aid for Dependent Children, Supplemental Security Income, or are eligible according to Income Eligibility Guidelines July 1, 2019 to June 30, 2020. English and Spanish forms can be found at https://schools.utah.gov/schoolfees?mid=4340&tid=3. Case-by-case determinations are made by school administrators for those who do not qualify under one of the foregoing standards, but who, because of extenuating circumstances such as, but not limited to, exceptional financial burdens, loss of substantial reduction of income or extraordinary medical expenses, are not reasonably capable of paying the fee. (The receipt of unemployment compensation and/or reduced price school lunch does not constitute public assistance as defined above.) Applications for free and reduced lunch are a separate application and must be submitted to the Child Nutrition Department. Eligibility for free and reduced lunch does not guarantee a fee waiver.