/
/
Storybook Pumpkin Patch
Last modified: November 6, 2023
Storybook Pumpkin Patch
We are so pleased to present our Storybook Pumpkin Patch from 2023! Students chose their favorite book character and decorated a pumpkin to represent their choice. These pumpkins were on display in the library for all students to see.
Enjoy our showcase and don't forget to check out the winners down below!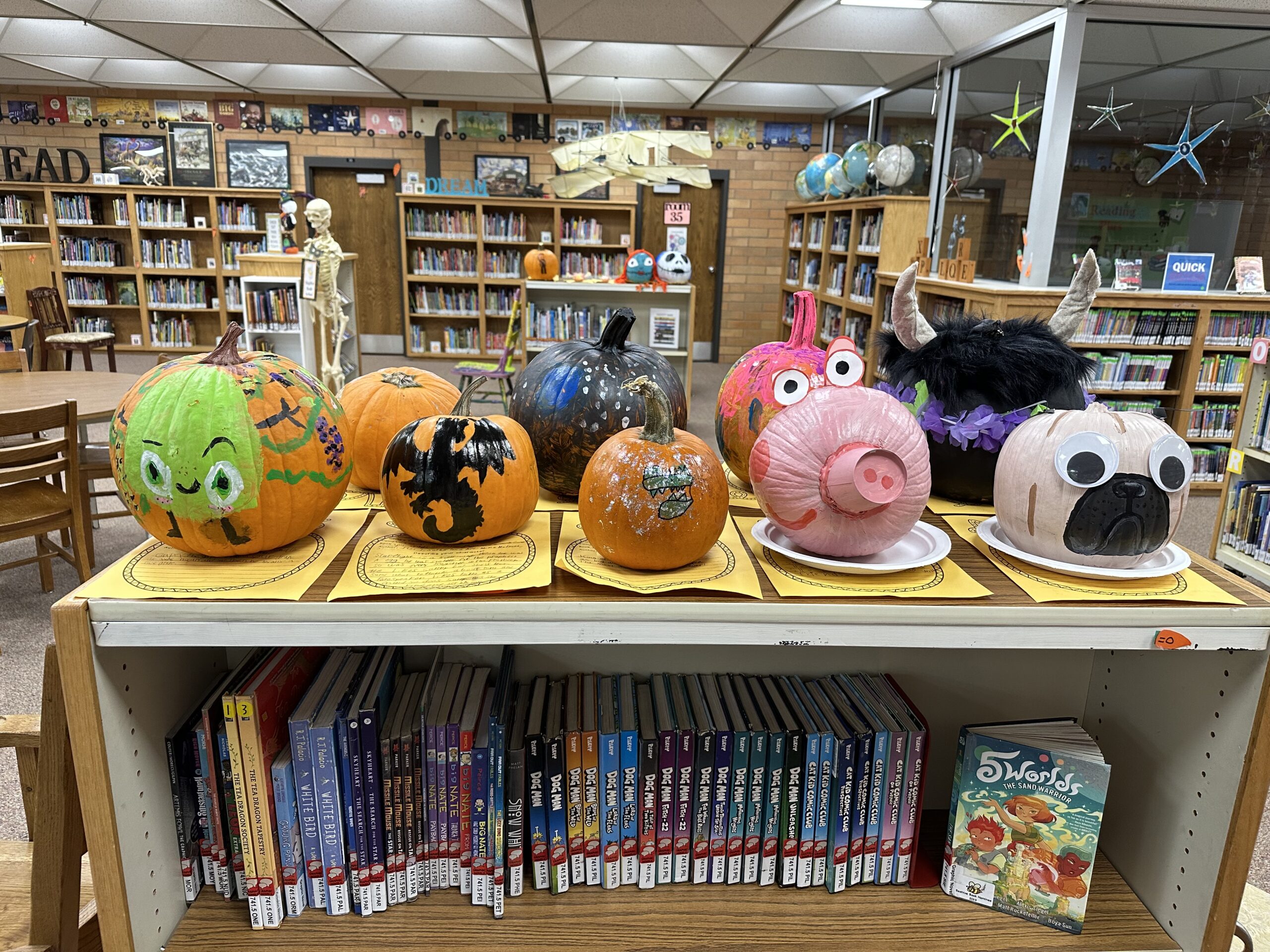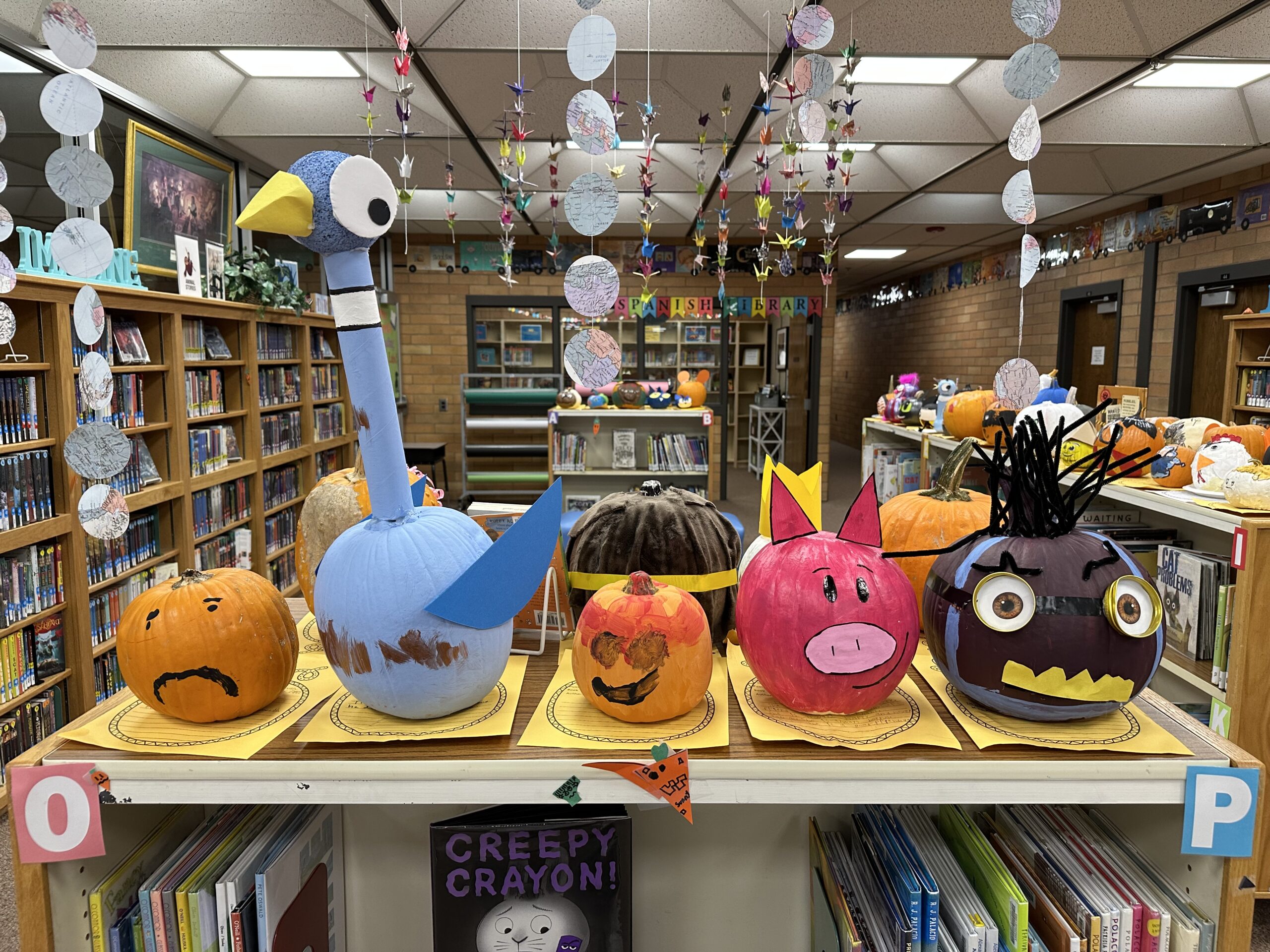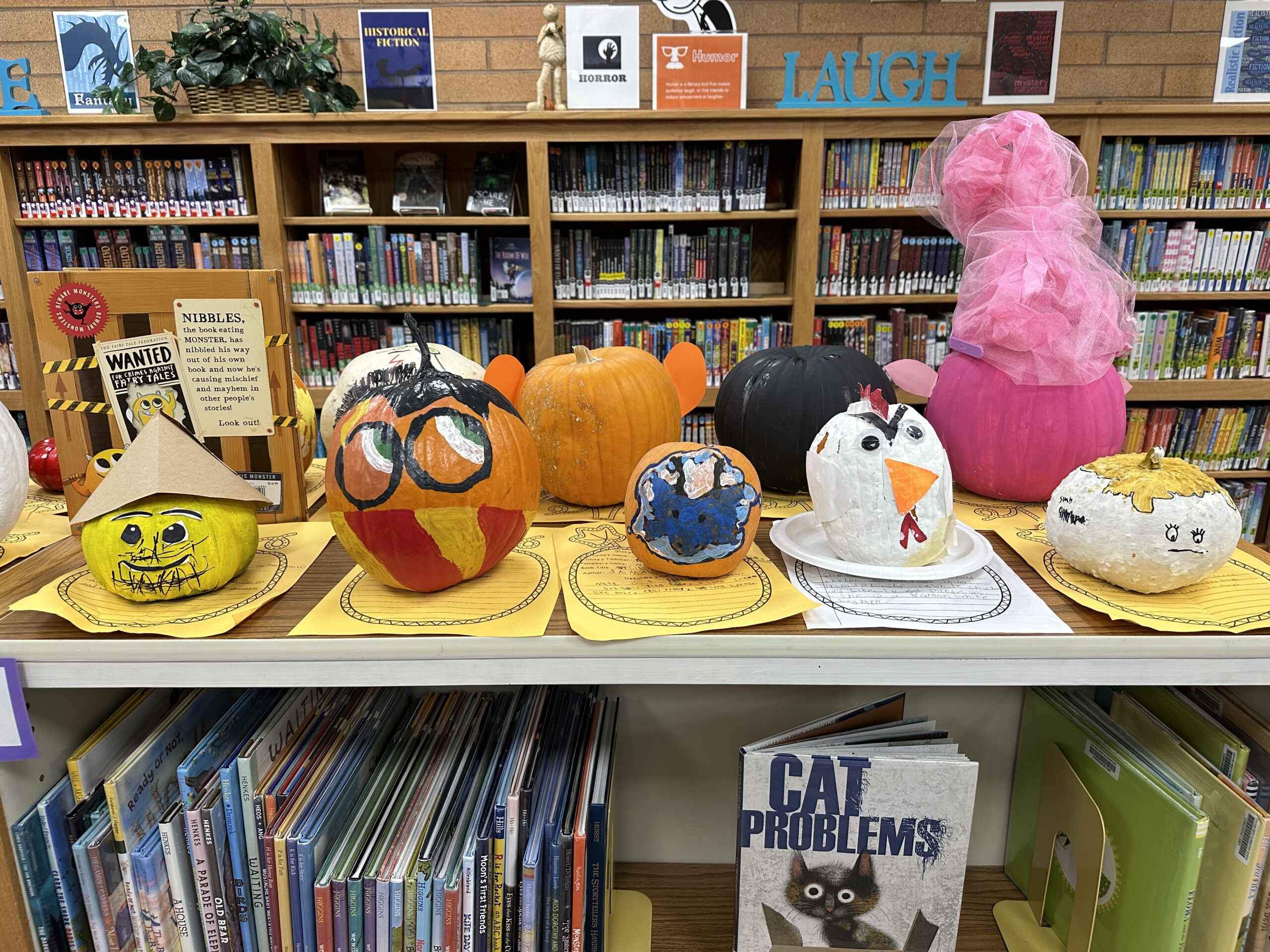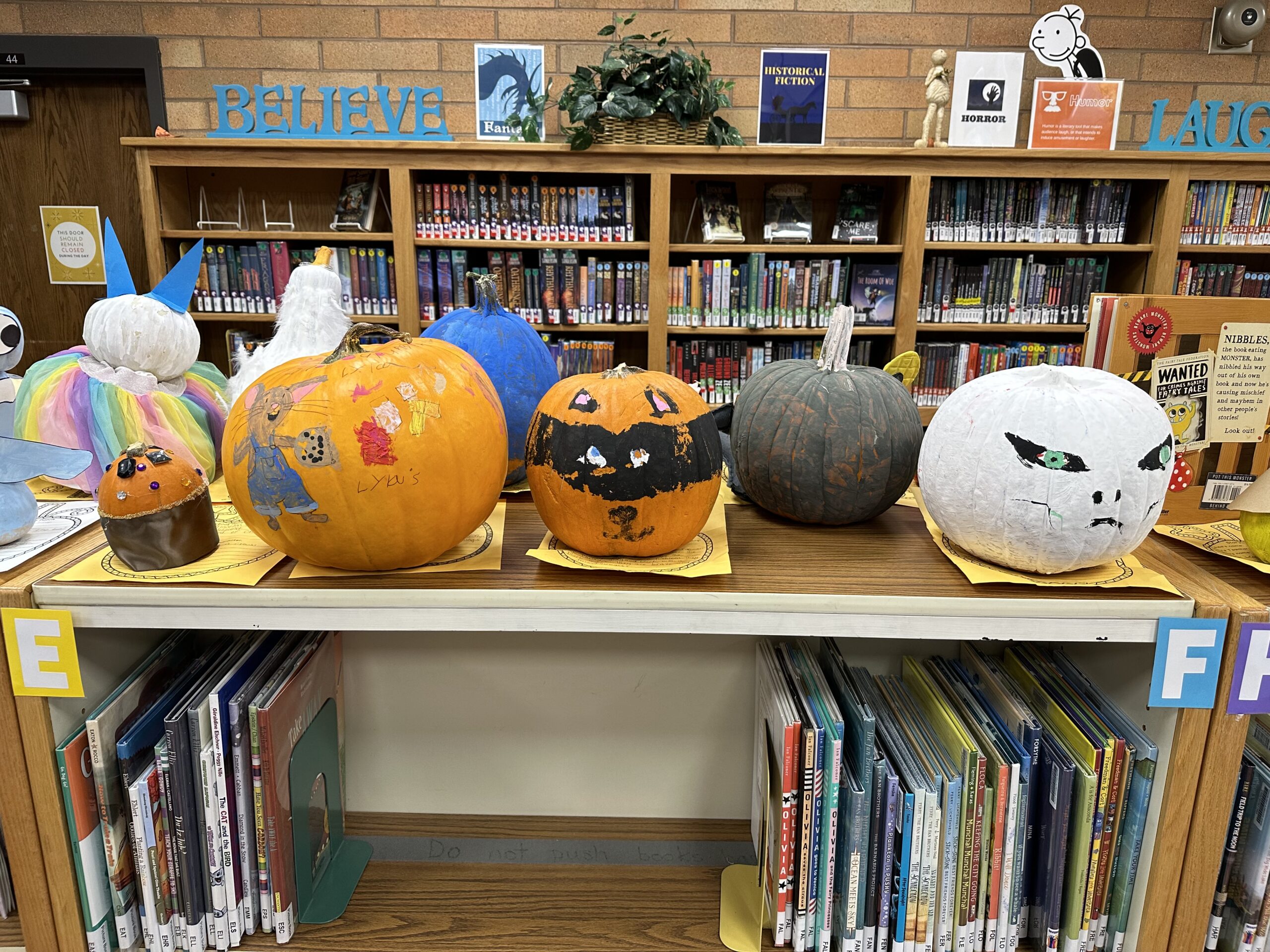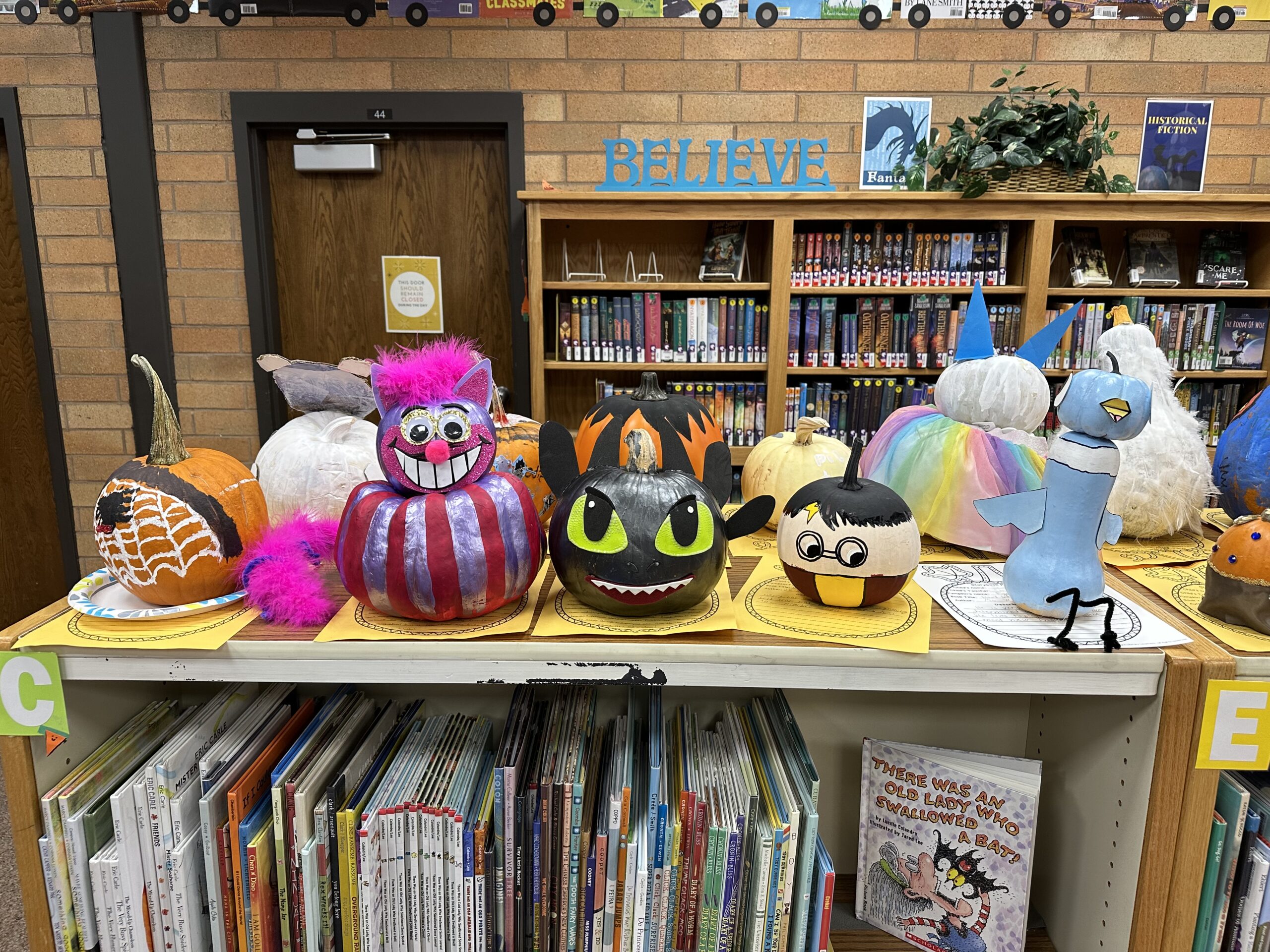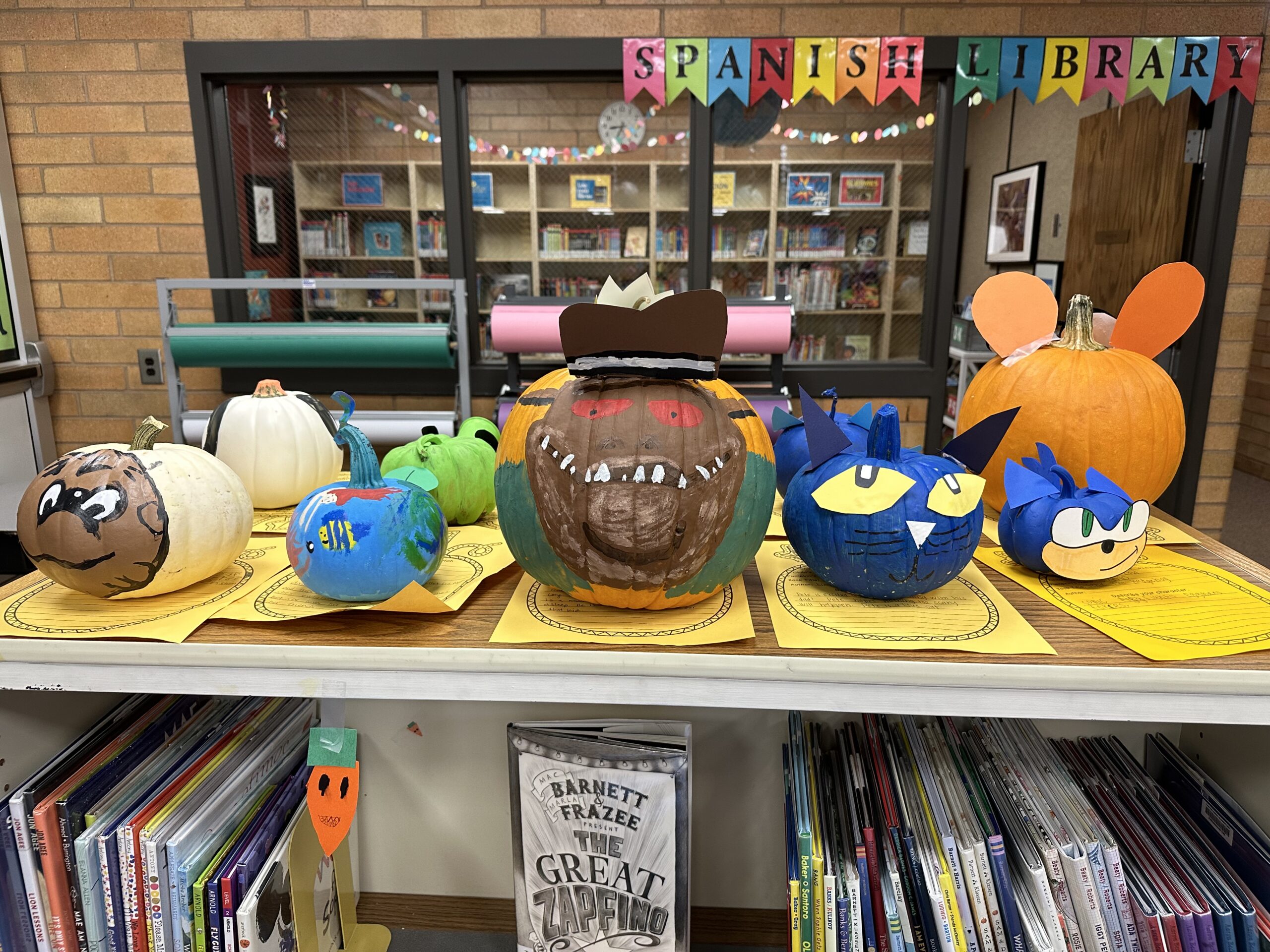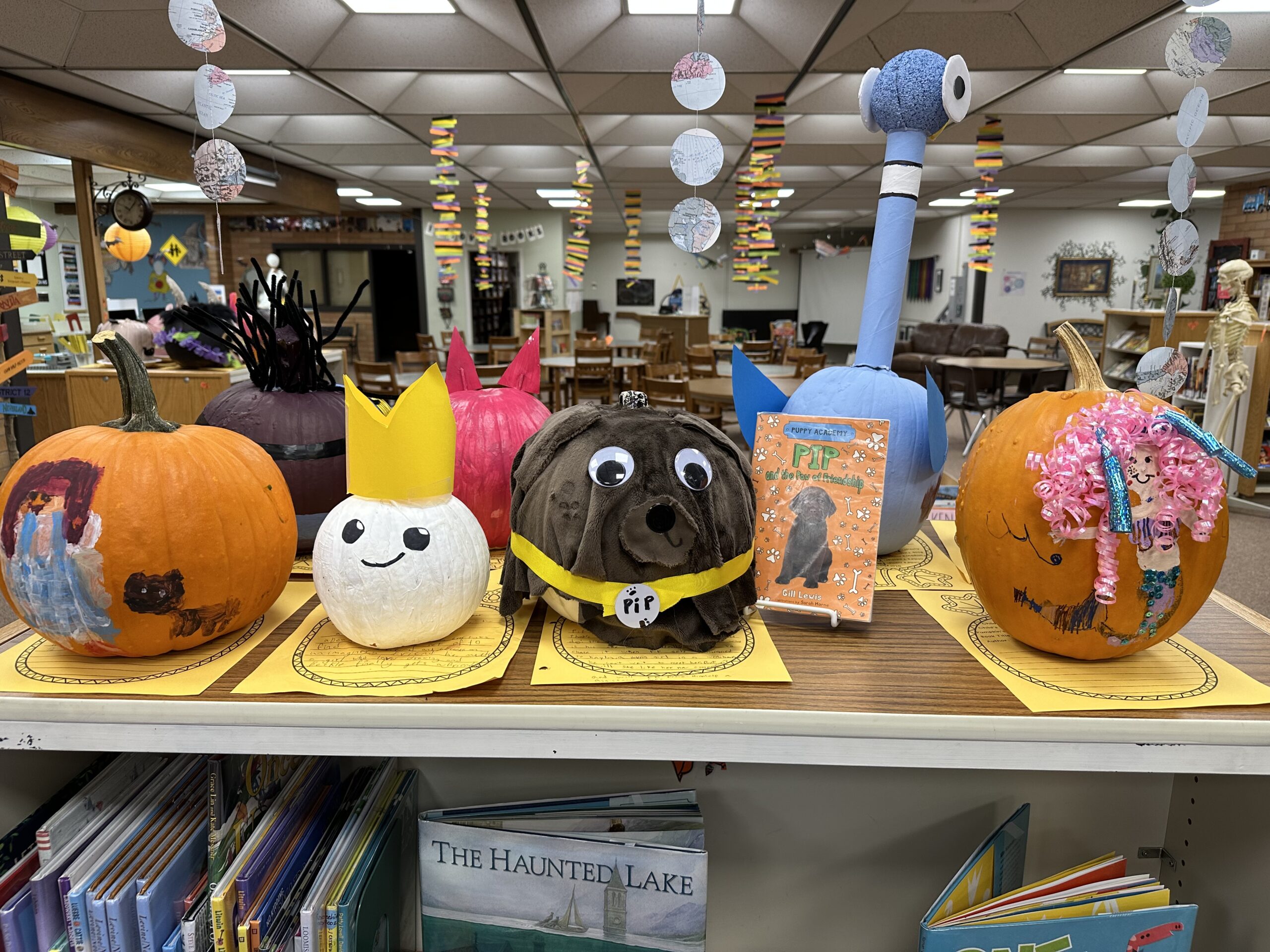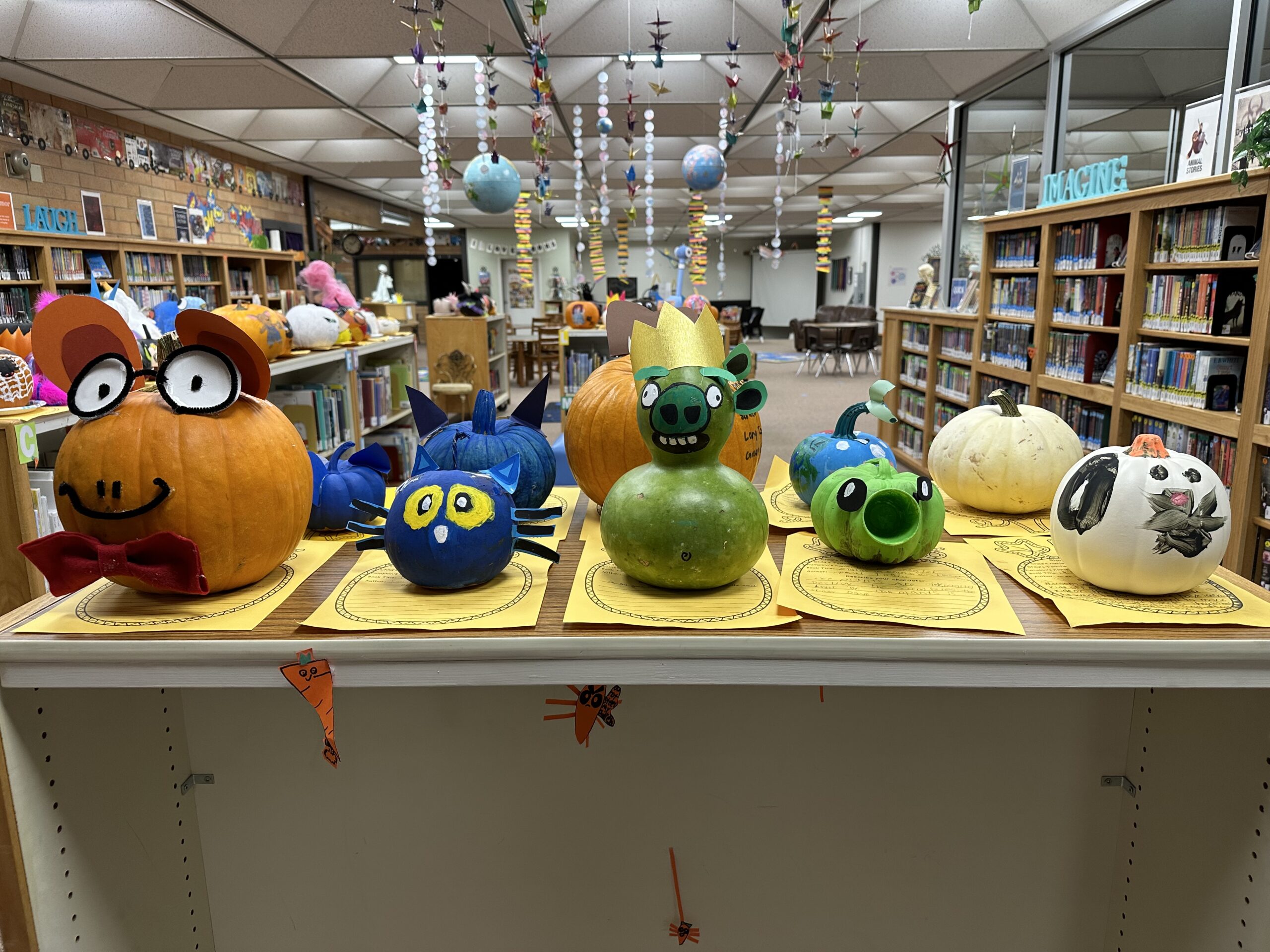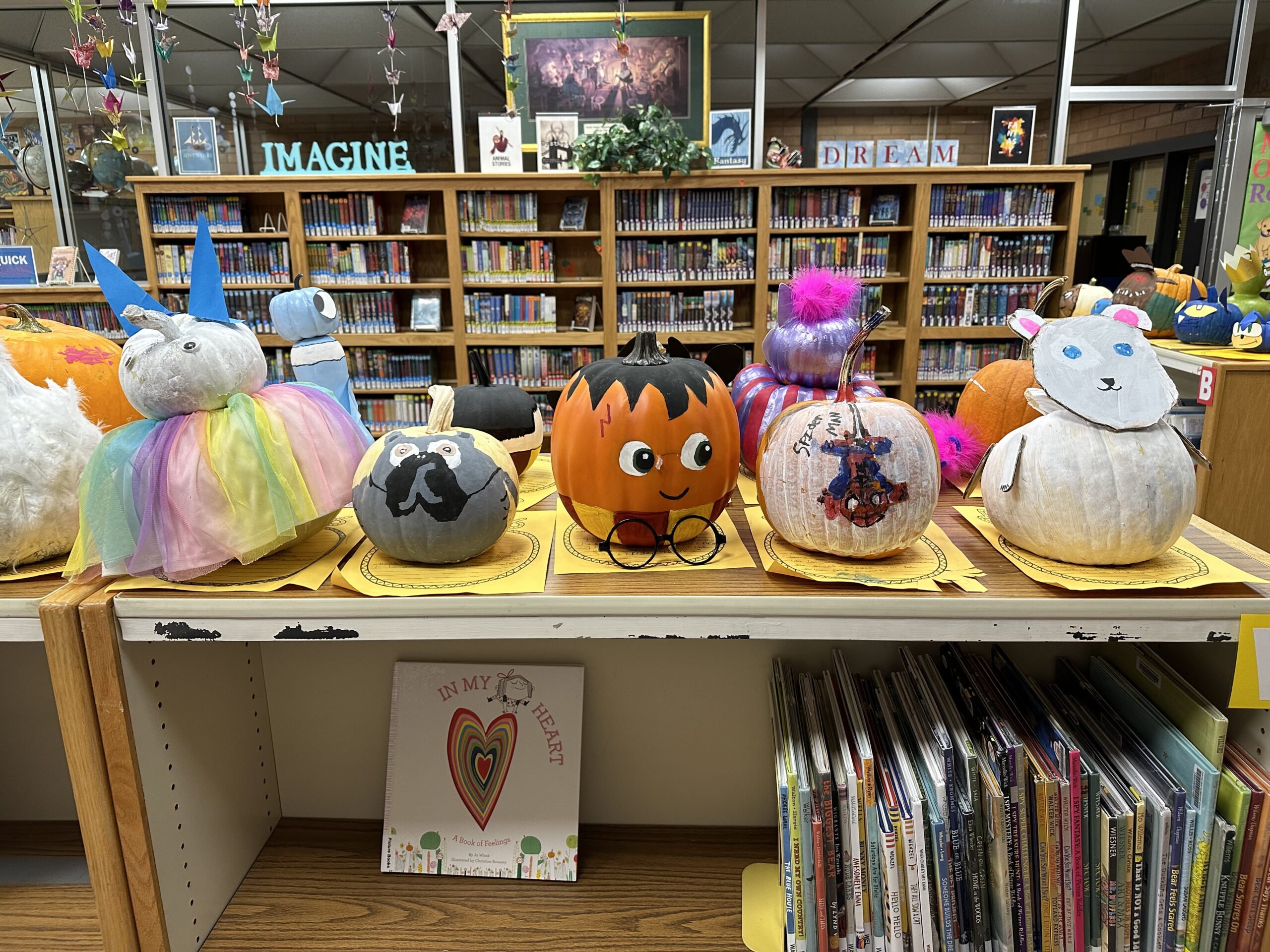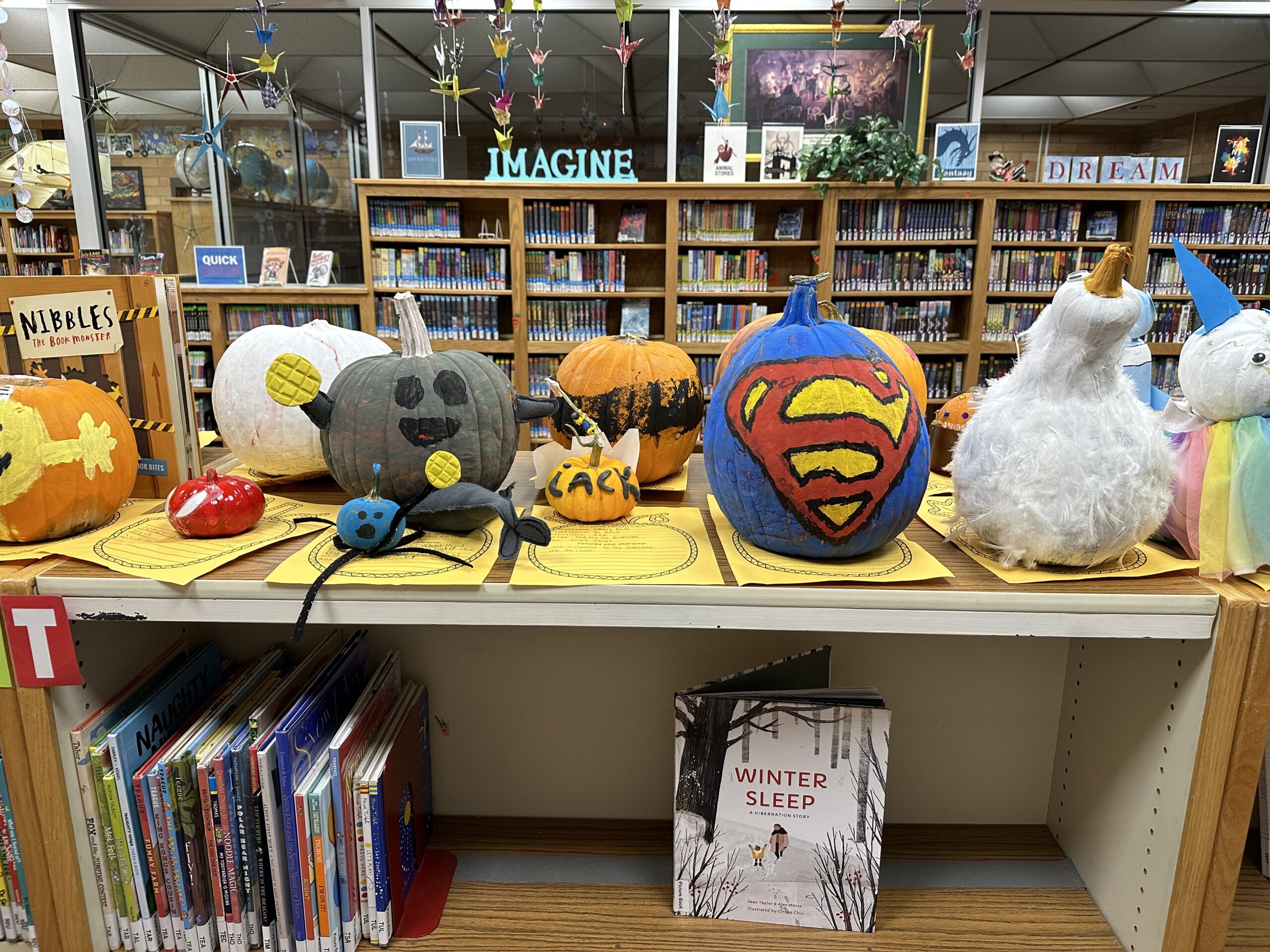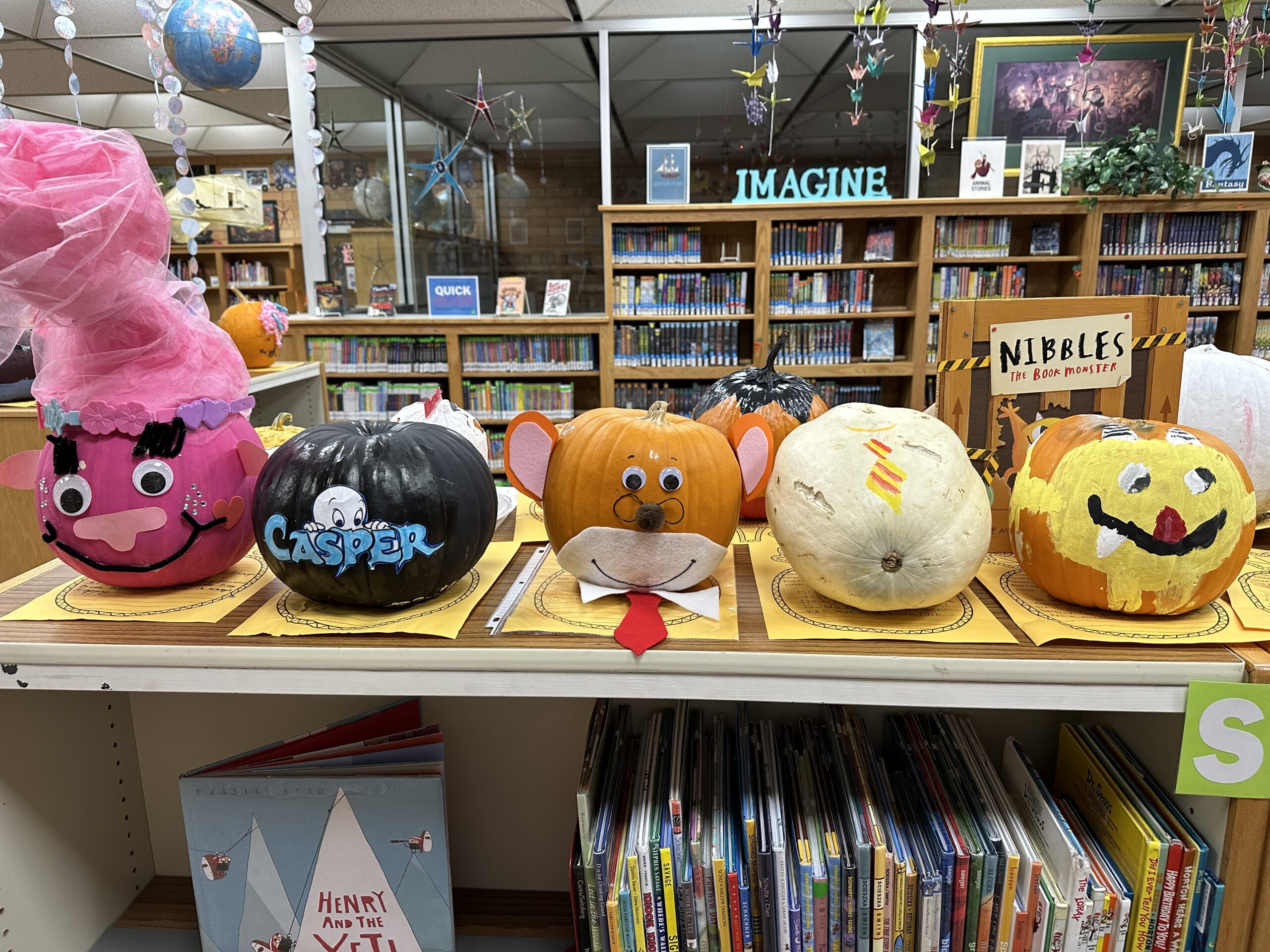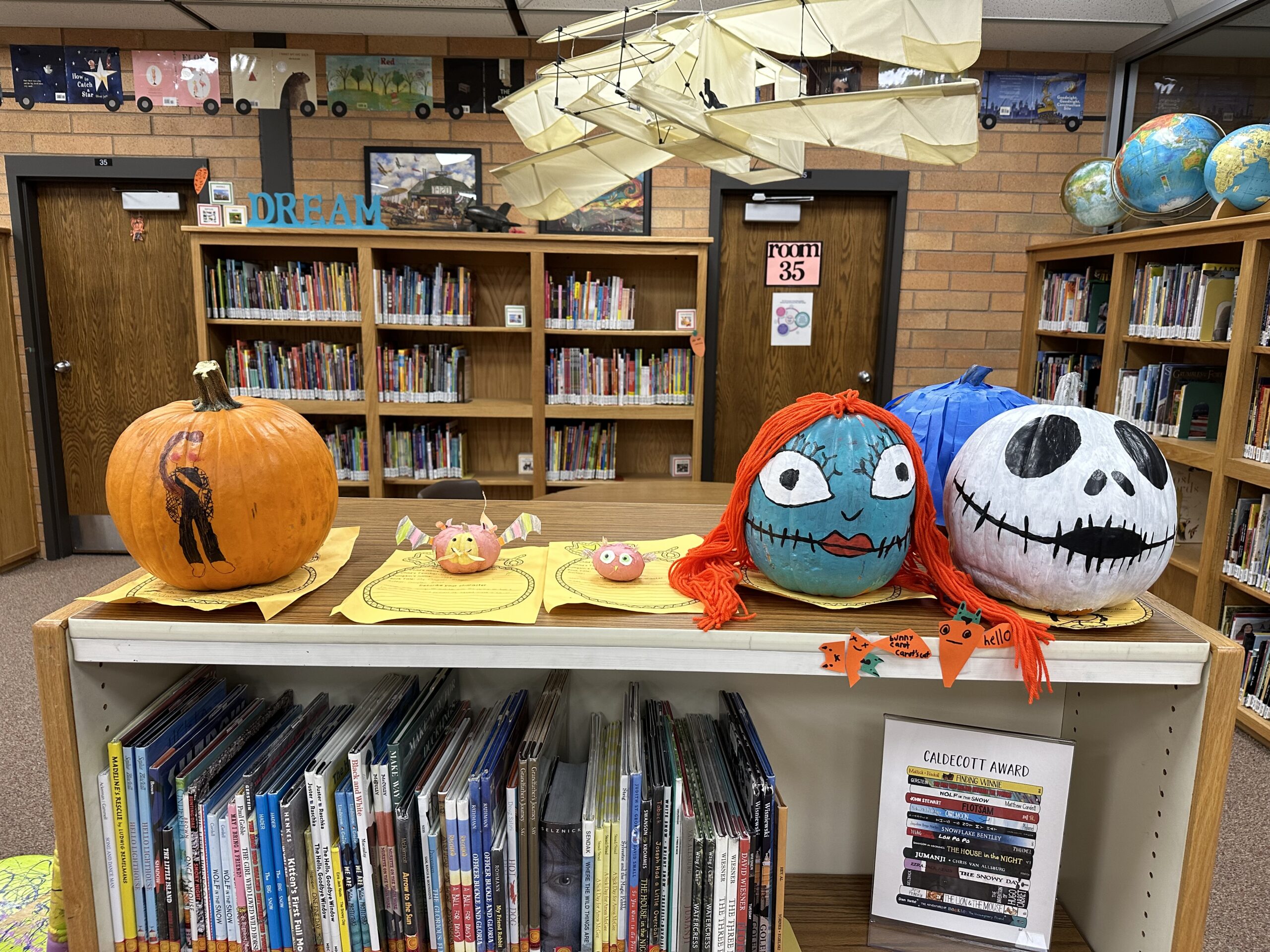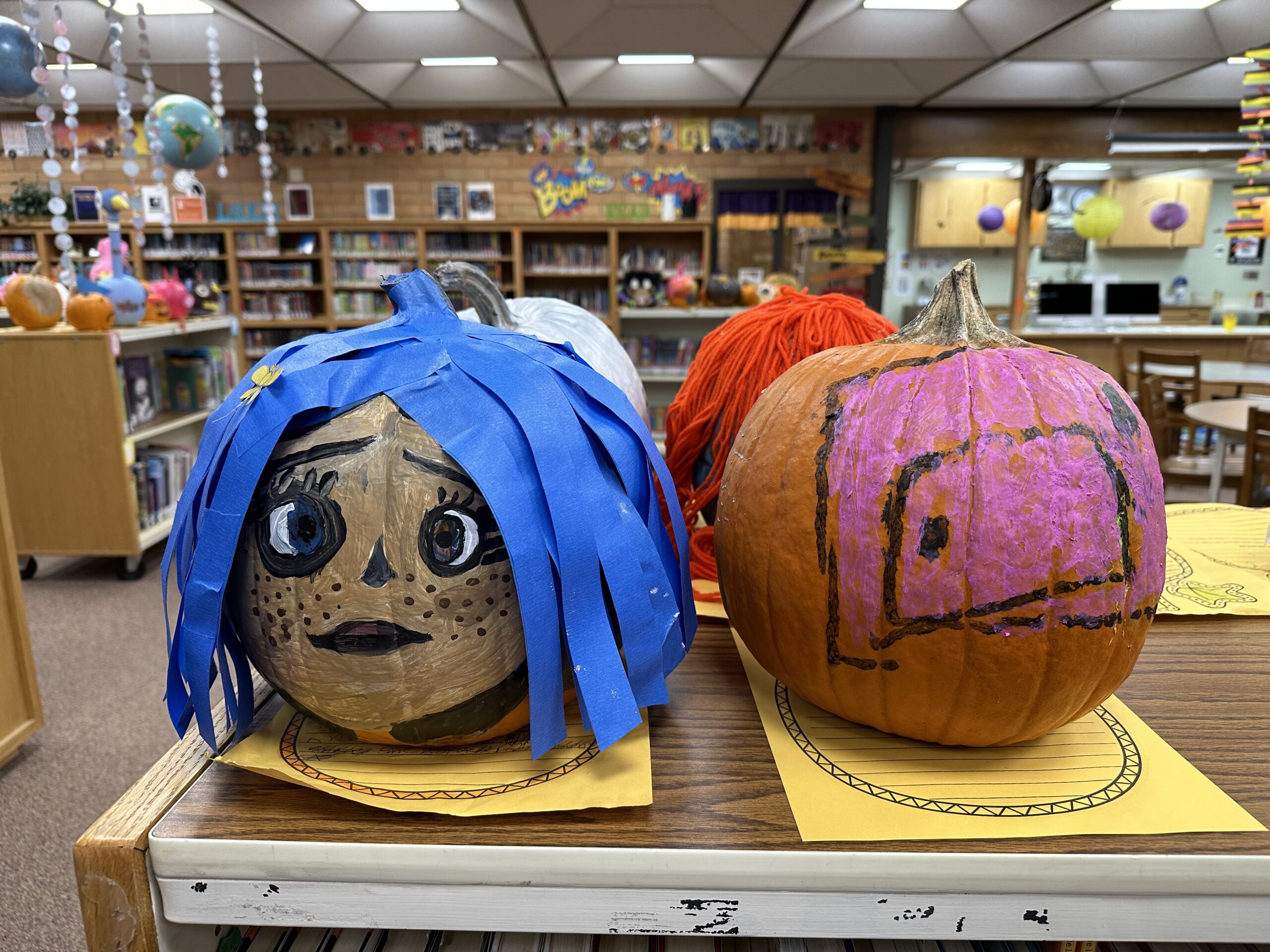 INTRODUCING OUR STORYBOOK PUMPKIN PATCH WINNERS!
1ST PLACE:   CHESHIRE CAT   by: EILEEN
2ND PLACE:   PIGEON   by: FAITH
3RD PLACE TIED:   SALLY.  by: MAIAA    FERDINAND   by:   CHLOE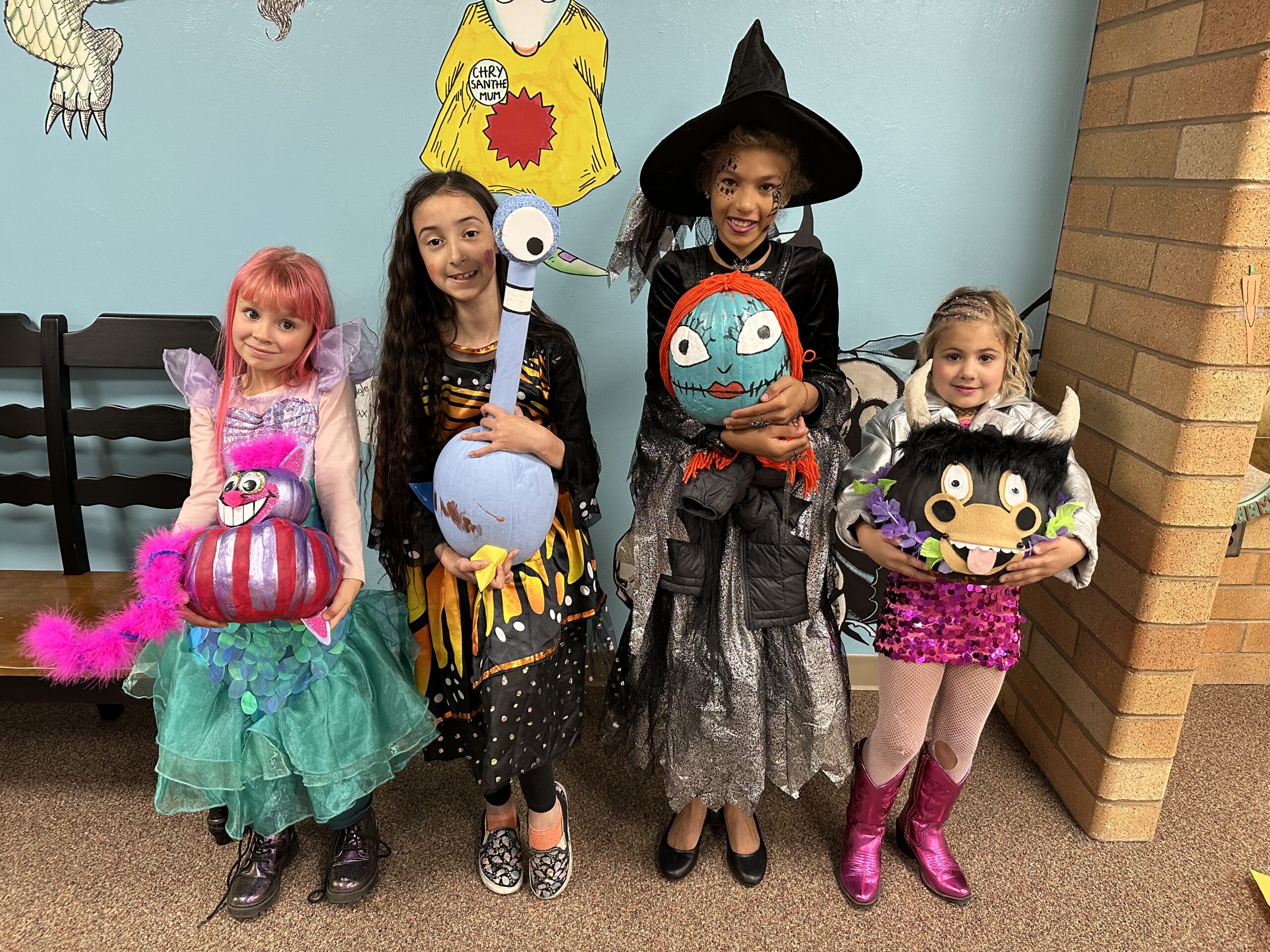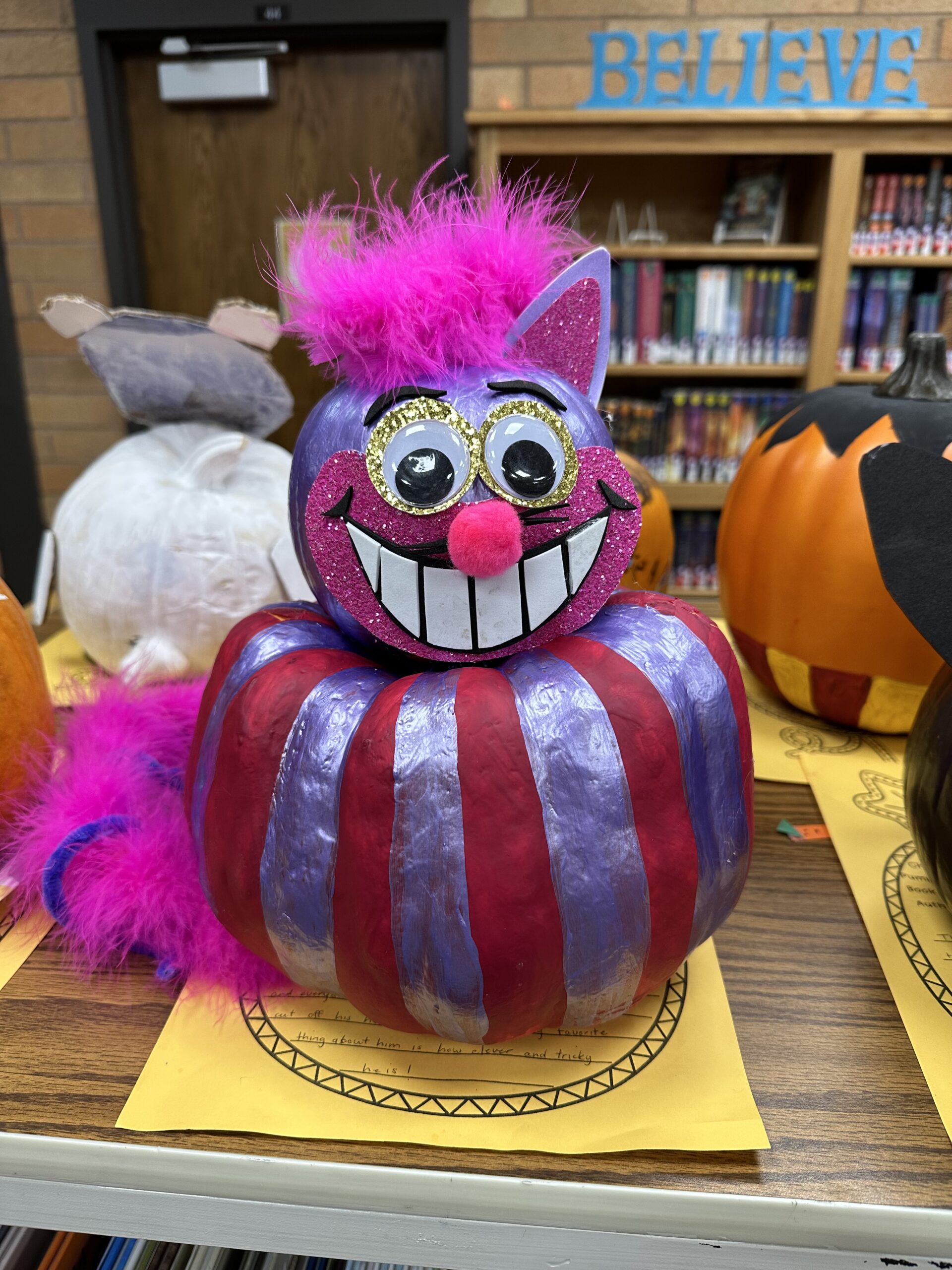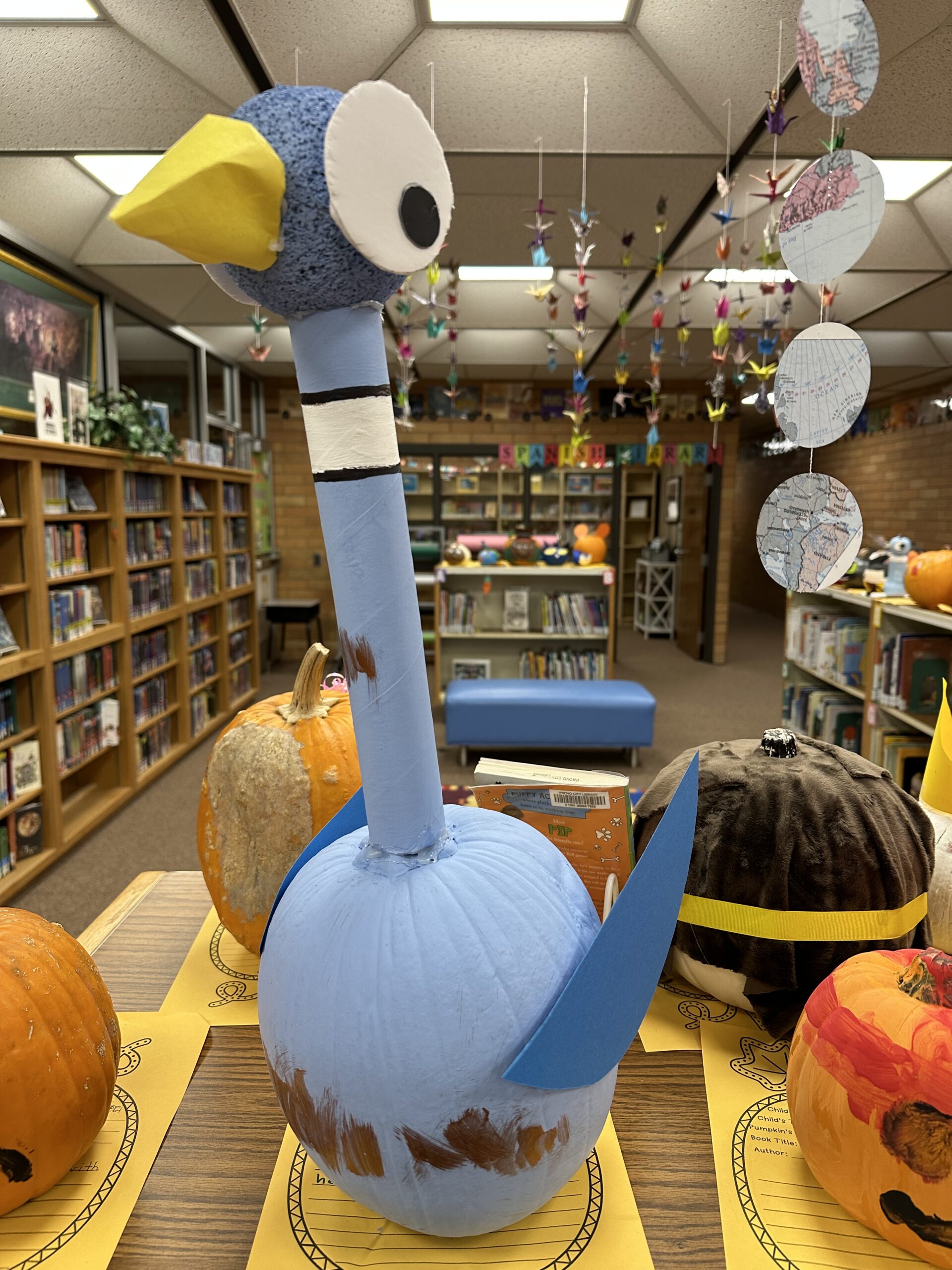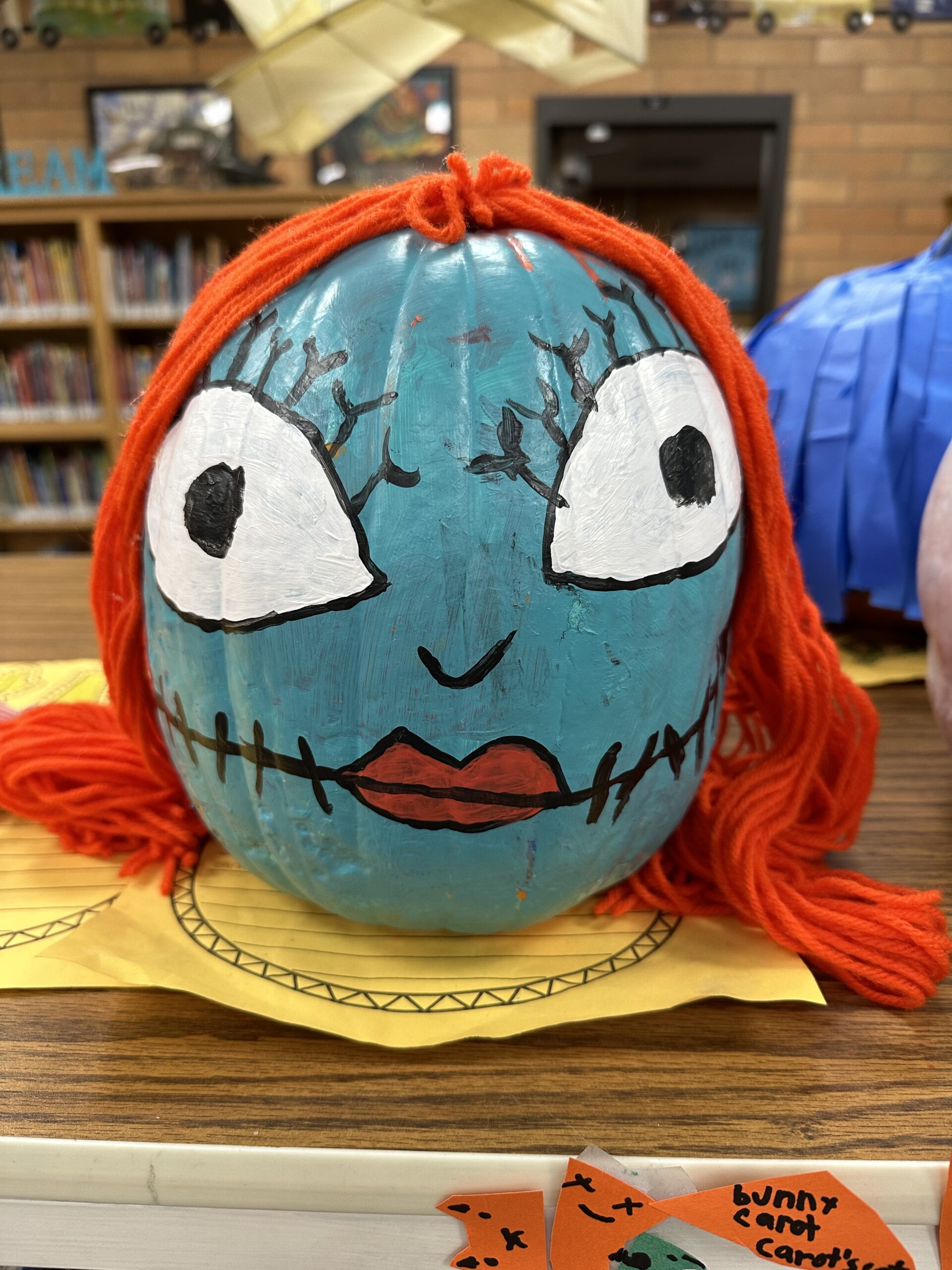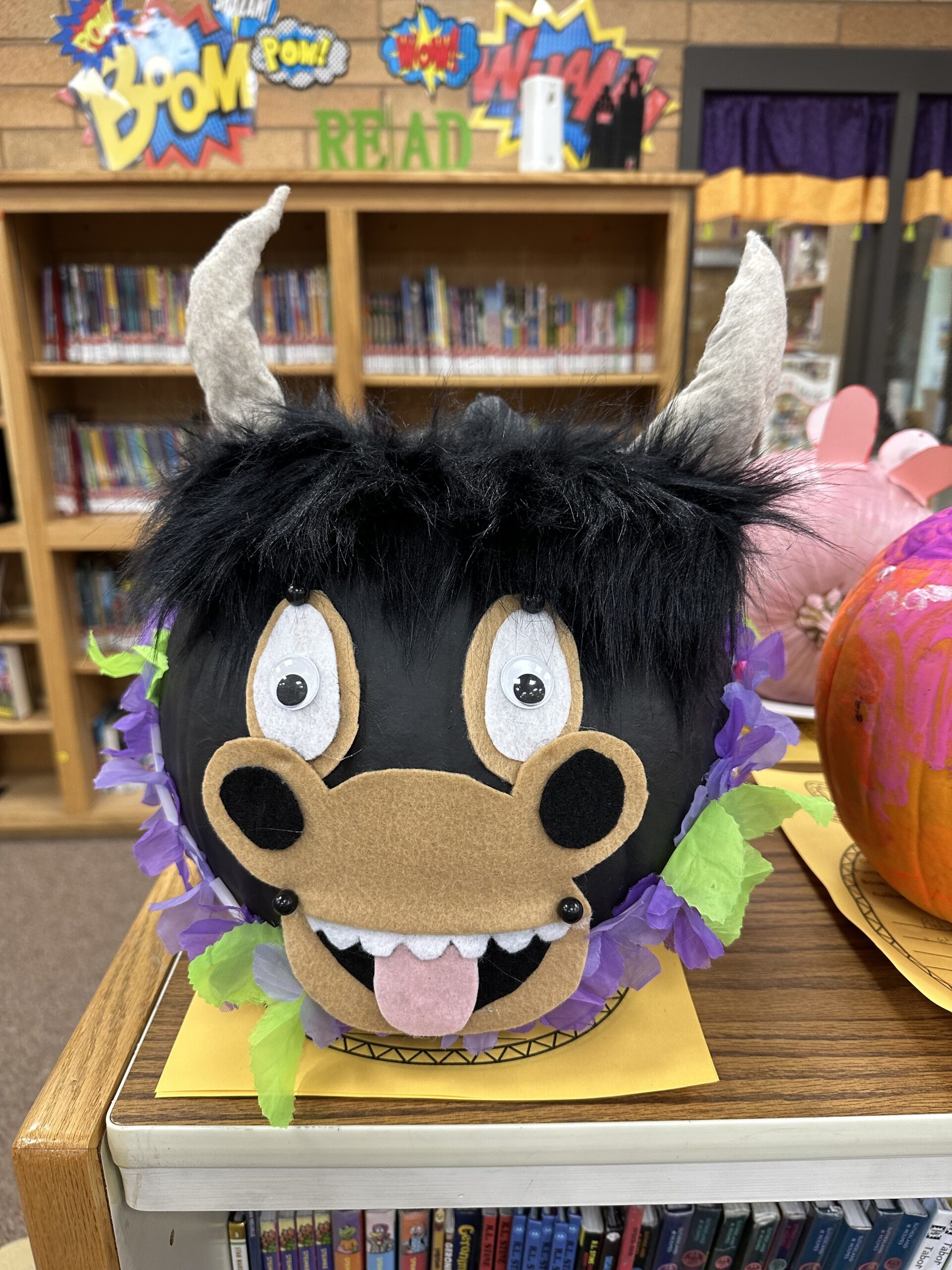 THANK YOU TO EVERYONE WHO PARTICIPATED!